What We Provide
EIT's complete range of IT Services addresses the needs of both technology and business requirements to help organizations leverage leading-edge technologies for business improvement.
Read More
Enterprise Architecture

Translation of objectives into architectural concepts, system quantitative requirements and system functional requirements...

Product Systems Integration

Perform trade-off analysis, make/buy cost analysis and Commercial Off-the-Shelf (COTS) product tradeoffs and COTS product...

Customization

Perform modeling, simulation and analysis of alternatives that evaluate mission effectiveness, mission utility and performance...

Business Intelligence

The fourth technology pillar is business intelligence and the need to make it available beyond the traditional group of specialists...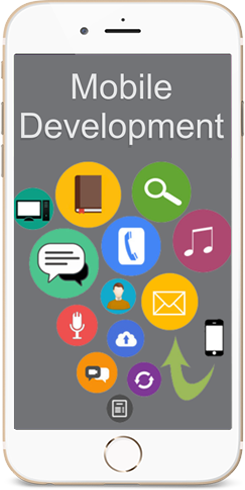 Data Warehousing

Establishing a Data Quality Czar with primary dedicated resources charged with correcting identified errors, conducting independent...

Technology Infrastructure Services

Our portfolio of network services provides you with responsive, fully integrated networks that connect your enterprise and ensure...

Consulting Services

Today's businesses need partners who can talk about strategy and technology in the same conversation. At EIT, we believe true value...

Business Consulting

EIT's strategic business consulting services focus on enhancing business performance of its clients by streamlining processes...